Ekakshi Nariyal One Eye Coconut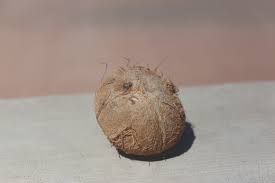 This Nariyal(coconut) is found at sea-shore. It is very small in shape. It is rare and very much effective. It is offered to the deity with coin and applying sandal on it on auspicious occasions. A businessman can have his desires and ambitions fulfilled if he keeps an Ekakshi coconut in his cash box or treasury getting it tied in a red piece of cloth. It helps a man earn wealth and prosperity. It has been considered to be the best to have the blessings and benediction of the God.
Pricing 70$
Mini Coconut ( Laghu Nariyal or Shriphal )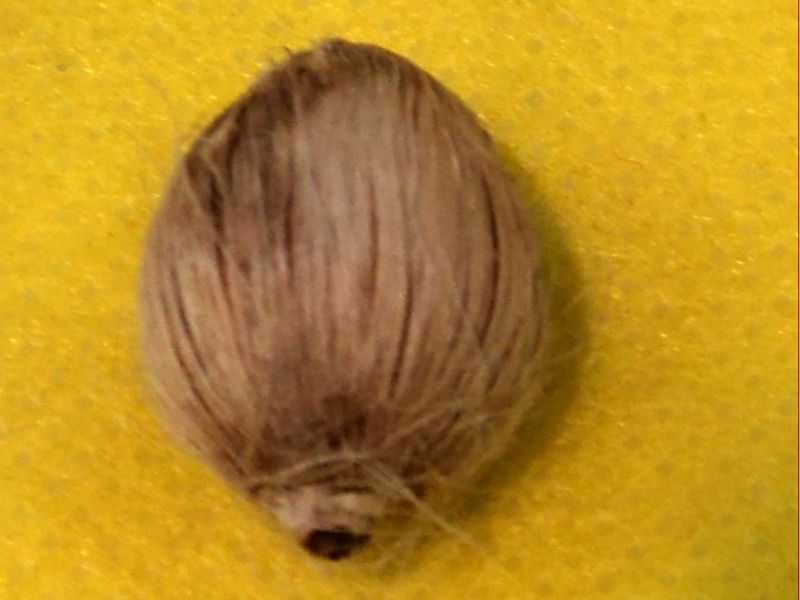 Laghu Nariyal or Mini Coconut or Shrifal or Shriphal is the tiniest and the smallest coconut similar to the size of a betel nut.The rare fact about the Laghu coconut is its small size. Laghu Nariyal bestows a person with wealth and comforts of life as per our ancient scripts. It should be kept in a Locker or in The Puja Ghar wrapped up with a white cloth.It is believed that the Goddess Lakshmi, resides permanently where the Laghu Nariyal is kept. This Nariyal is also known as the Mini Puja Nariyal or Laghu Srifal.
Pricing 70$