Which is Right Gemstone for Me?
Prescribing a correct gemstone to reduce evil effects of planets is quite common. This is because gems are considered to have cosmic powers. They are like high-potency medicines which have the power to ward off problems, obstacles and create the right atmosphere for a healthy growth and development. But it is quite a sensitive issue that requires thorough knowledge of the subject. A wrong gemstone can increase the difficulties of a person instead of reducing them. The stone must be matched with the qualities of the person according to his horoscope. Color is the most obvious and attractive feature of gemstones. The color of any material is due to the nature of light itself. Daylight, often called white light, is actually a mixture of different colors of light. When light passes through a material, some of the light may be absorbed, while the rest passes through. The part that is not absorbed reaches the eye as white light minus the absorbed colors. A ruby appears red because it absorbs all the other colors of white light - blue, yellow, green, etc. - except red. Gemstones are often treated to enhance the color or clarity of the stone. Depending on the type and extent of treatment, they can affect the value of the stone. Some treatments are used widely because the resulting gem is stable, while others are not accepted most commonly because the gem color is unstable and may revert to the original tone. recommended weight, color of your Lucky Gem Stone and the right metal it should be set in. The healing powers of gemstone are high held in high esteem in the astrological and spiritual fraternity due to its practical and easy implementation.
Gemstone Recommendation Report
Pricing: 45$
Customized Jewelry Making Facilities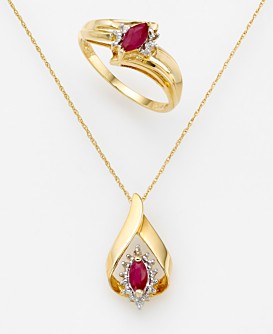 We have full fledged facilities to make Gold, Silver Rings, Pendants/Bracelet of the given size, embedded with your Astrological Gem Stone/Birth Stone. It takes around 3 days time to make them.
View Our Rings/Pendants Designs


.