Gemstones as per Date of Birth
To select the correct gem for a particular purpose as per Vedic astrology is very complicated. So those who attempt to find an exact gem for you generally may prefer using simpler methods, such as those based on the month that you born, your sun sign or the day of the week you born on. This report will find the gems you need to use as simple as possible using the exact ascendant (Lagna) and the Navamsa as per you birth time and checking the strengths and weaknesses of each planet. Since these calculations are based on your birth time please, provide an exact date and time of birth as well as place of birth. We are hereby proud to offer you an exceptional variety of quality natural gemstones and jewelry at a competitive cost with customer satisfaction. We have our own jewelry manufacturing unit which produces a high end gold and silver jewelry supplied at unbelievable prices. We strongly believe in maintaining outstanding customer service, fine quality products and our commitment to serve beyond your expectation. Customer service is and always will be our number one priority.

We are manufacturer of precious gem stones, semi precious gem stones, precious Cut stones, blue topaz, precious and semi- precious gem stone beads, multicolor beads, Emeralds beads. Precious Cut Stone. All Precious Gem Stones are Certified.
Find Gemstone as per Horoscope Readings
Pricing: 45$
View Gem Stone Certification Details
Customized Jewellery Making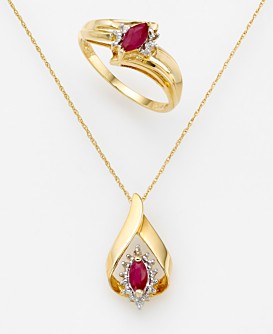 We have full fledged facilities to make Platinum, White Gold, Yellow Gold, Sterling Silver in Rings/Bands/Pendants/Bracelet of the given size, embedded with your Astrological Gem Stone/Birth Stone. It takes around 3 days time to make them. We are manufacturers of Gold Jewelry studded with Precious and Semi-Precious Gemstones/Birthstones, diamond & colored gem stones, Silver/Gold Rings, Pendants, Bracelets, Earrings and all types of Stone Beads like amethyst, ametrine, apatite, aquamarine, chalcedony, topaz, onyx, carnelian, citrine, hessonite, iolite, kyanite, labradorite, moonstone, peridot, tourmaline and quartz.

View Our Rings/Pendants Designs


.