Astrology Opal Stone Rings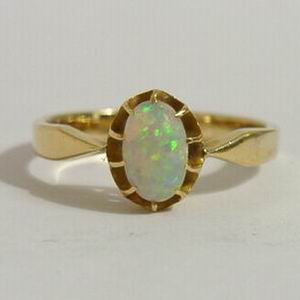 We offer one of the largest selection of opal jewelry featuring over large selections of opal rings, opal earrings, pendants and bracelets, Our Australian opal jewelry sparkles with all the color of the rainbow. Each beautiful opal we use is hand selected for color, fire, and brilliance. Opal is a treasured gem all over the world. We are also a major wholesaler to thousands of jewelry stores and designers worldwide, therefore we offer wholesale prices to those long-time volume customers. We cut opal, repolish opal, design jewelry, fix jewelry and manufacture jewelry. We custom cut and design opals, gems and settings in gold, silver and base metals. All Gemstones, including Opal are Lab Tested and Certified by Gem Testing Laboratory. We are known for our Natural, Un-Treated/Un-Heated Quality of Gemstones, also known as Jyotish Quality Gems in the west. All of our Opal Stones are Lab Tested and Certified and Gem Certificate is sent with each order.

Who Should Wear Opal Gemstone?
Types of available Opals
Mexican,Australian,White,Blue,Rainbow,Black,Fiery
| | | | |
| --- | --- | --- | --- |
| Name of the Items | Picture | Pricing | Place the Order |
| Silver Opal Ring | | 150$ | |
| Silver Opal Pendant | | 200$ | |
| 22k Yellow Gold White Opal Pendant | | 950$ | |
| Mexican Gold White Opal Ring | | 850$ | |
| 22k Gold Colourful Opal Ring | | 1150$ | |
| 22k Yellow Gold Opal Ring | | 800$ | |
| 22k Yellow Gold White Opal Ring | | 1000$ | |
Customize Jewellery Making Facilities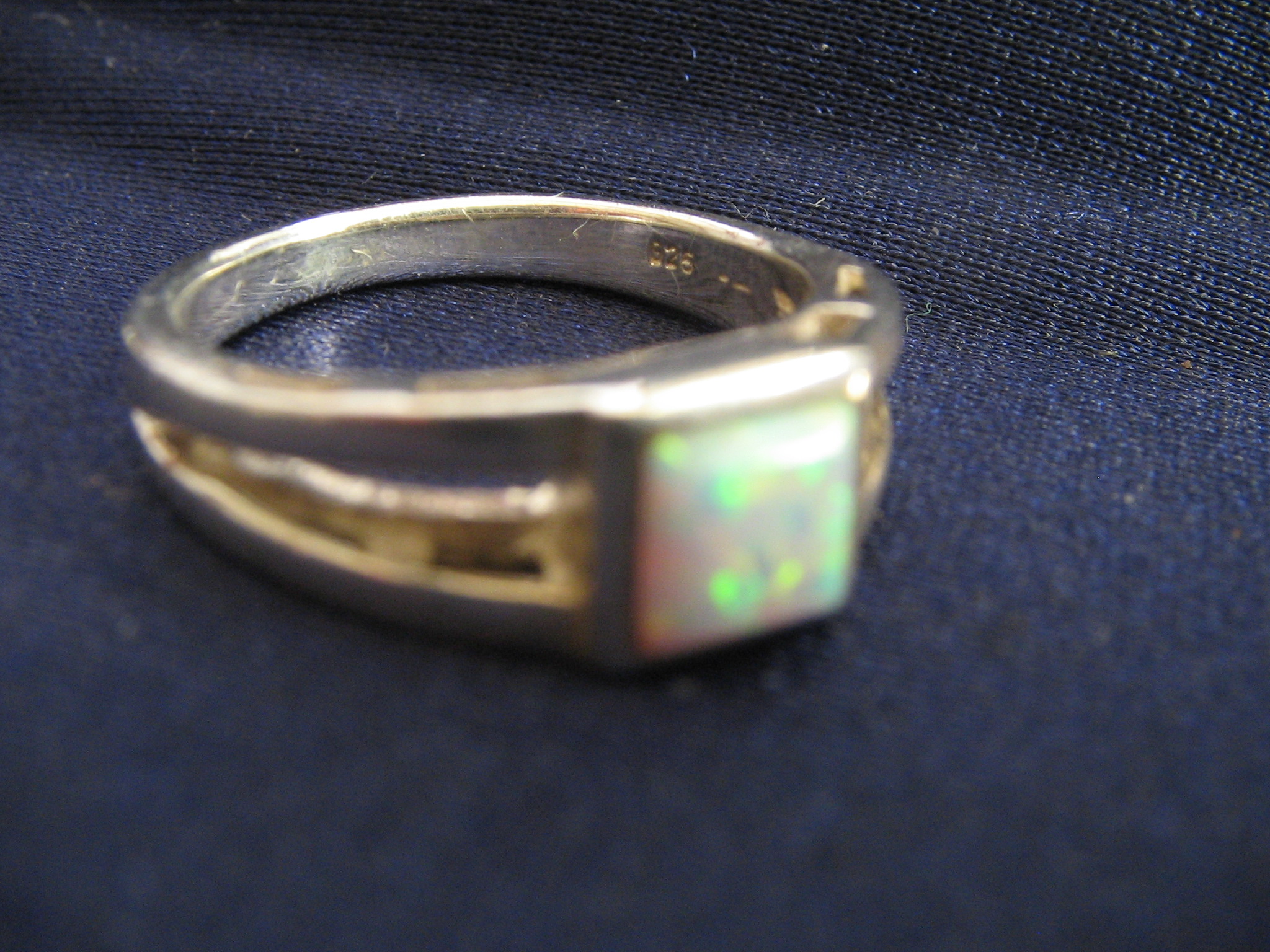 We have full fledged facilities to make Platinum, White Gold, Yellow Yellow Gold, Silver in Rings/Pendants/Bracelet of the given size, embedded with your Astrological Gem Stone. We are manufacturers of Gold Jewelry studded with Precious and Semi-Precious Gemstones/Birthstones, diamond & colored gem stones, Silver/Gold Rings, Pendants, Bracelets, Earrings. Pl. send your query for the price quotes.
View Our Rings/Pendants Design