Seventeen Mukhi Rudraksha Beads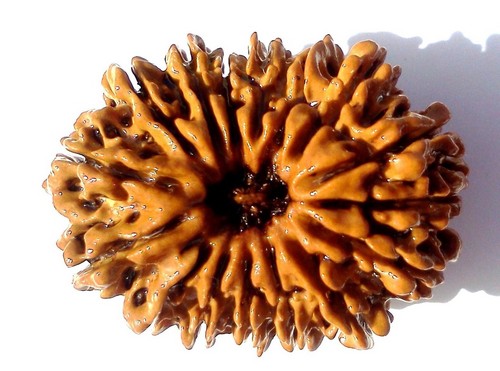 17 Mukhi Rudraksha
The wearer of this Rudraksha should remember the mother Godess Seeta. The wearer of this Rudraksha gets Moksha (liberation) and get success in all of his ventures. This Rudraksha gives the wearer all kind of comforts, leisure and happiness. It provides the wearer with Gold.
18 Mukhi Rudraksha
This Rudraksha have 18 Eighteen powers in it which protects the wearer from all kinds of evils and problems. It removes the laziness and excessive sleep from the wearer of this Rudraksha
Pricing 2500$ Onwards
Prices given above are inclusive of Shipping/Handling Charges.